Home / Offers
Thanks For Hunting Us Out
01/07/2023 - 03/09/2023
Thanks for hunting us out!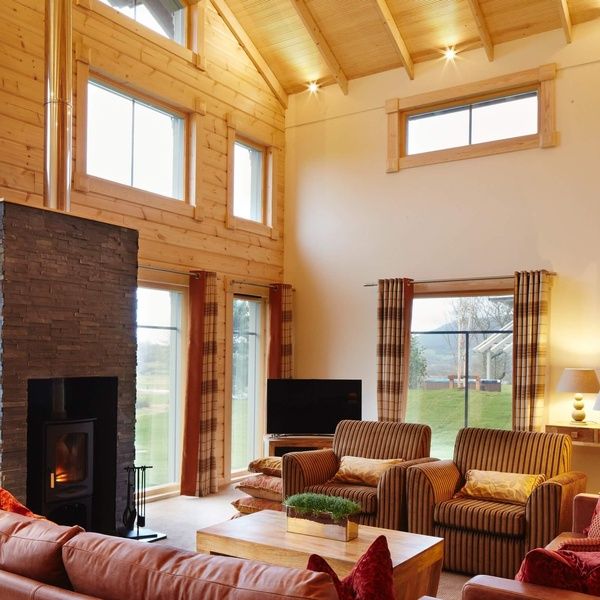 ENJOY UP TO 15% OFF YOUR NEXT STAY
Come back soon for more fun, fresh air and five-star relaxation and we'll give you an exclusive discount on your next stay.
Book your next Hunter Lodges break within 60 days and enjoy up to 15% off
Save now using promo code LODGERETURN
We hope you enjoyed your stay?
We really value your feedback and would love to hear what you thought of your Hunter Lodges escape. If you would like to share with us, please click on the link below to complete our short online survey.
Terms and conditions apply. Bookings are subject to availability. Each lodge can accommodate up to eight adults plus an additional two children under 14 years (excludes babies under 2 years sleeping in cots). Rates vary for each property. Book within 60 days from the date of your departure.